An Accredited AMC with Experience
What's in a Name? Agentis is a Latin derivative of the words "agent" and "agency." It means, "one who acts," or "to set in motion, drive, lead or conduct." Finally, it also means, "an establishment where business is done for another."

There are more than 670 association management companies across the U.S. and beyond. AMCs collectively manage annual budgets exceeding $3.4 billion and represent more than 7,600 clients. These AMCs book nearly 2 million room nights and $1 billion in meetings and conventions services annually. Learn more.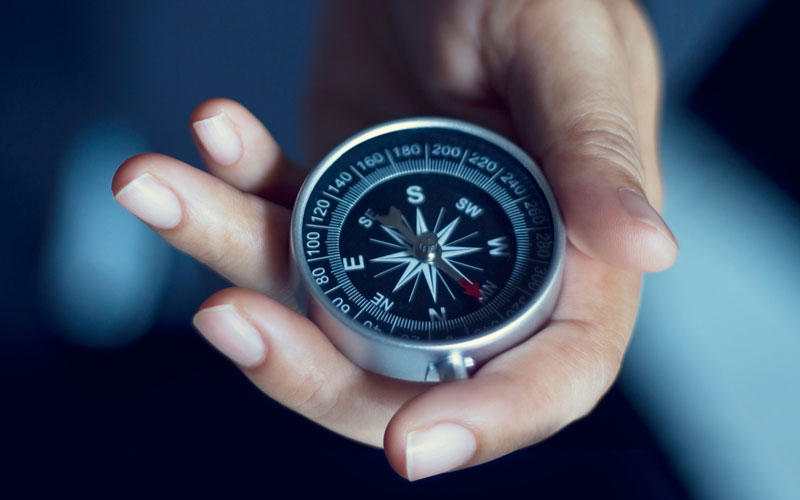 EXECUTIVE MANAGEMENT
An association executive serves as the most critical staff resource within an organization. Because he or she is responsible for carrying out the strategic objectives identified by the board, managing daily operations and representing the association to its publics, finding the right executive is fundamental to the success of any association.
Learn More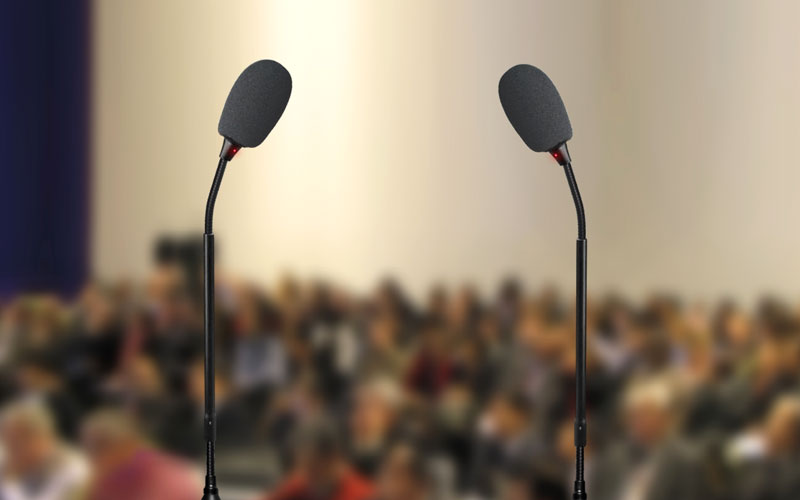 MEETING PLANNING
Conferences and events present the most important networking and educational opportunities for association members, and also typically represent the largest organizational revenue streams. Agentis recognizes that an association's perceived value among constituents rests almost entirely on the cost and quality of its conferences.
Learn More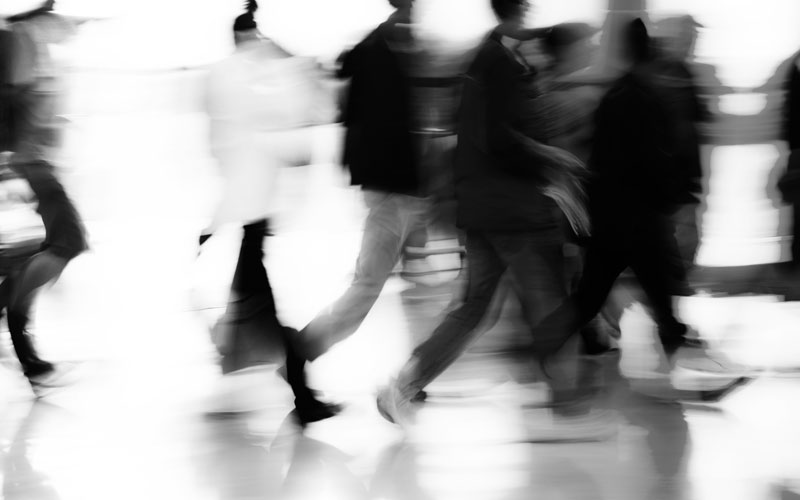 ASSOCIATION FUNDRAISING
Agentis can help your association meet its fundraising goals, whether through sponsorship, exhibitor opportunities, merchandise sales, or individual contributions.
Learn More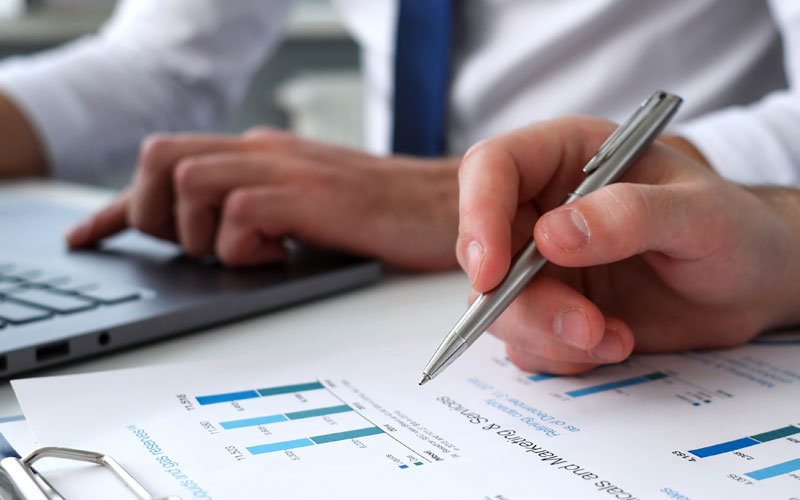 FINANCIAL MANAGEMENT
Agentis' financial management team maintains strict financial controls and procedures that ensure that transactions made on behalf of our clients are properly authorized, recorded and reported.
Learn More