Events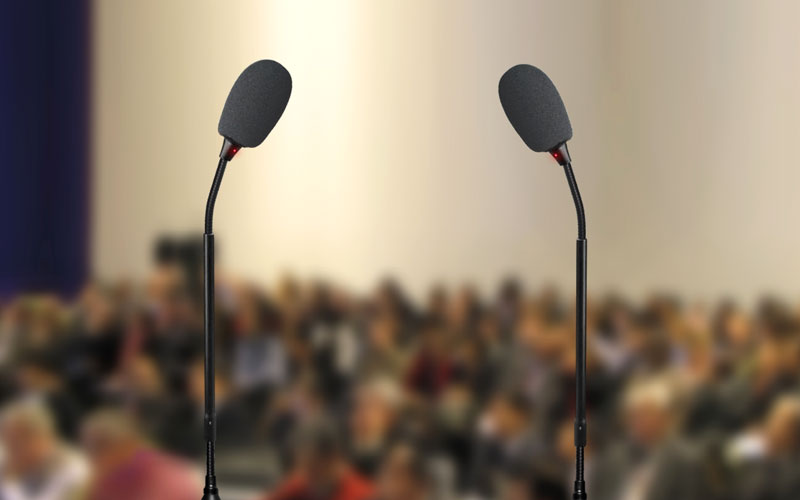 Conferences and events present the most important networking and educational opportunities for association members, and also typically represent the largest organizational revenue streams. Agentis recognizes that an association's perceived value among constituents rests almost entirely on the cost and quality of its conferences. That's why all of Agentis' meeting planning services are overseen by a Certified Meeting Professional with more than 15 years of conference management experience.
Agentis flawlessly manages every phase of client meetings, from conference theme conception to post-event evaluation. We employ skilled meeting coordinators, who are experienced in convention logistics, educational programming development, marketing and registration management. We also maintain an extensive network of industry contacts that allow us to maximize client resources when negotiating with hotels and ancillary vendors.
In addition to live meeting management expertise, Agentis is also a proven leader is providing innovative virtual and e-learning solutions that allow client members to interact electronically.
Agentis offers the following conventions, meetings, and exhibition management services:
Programming and Education
Program content development
Speaker solicitation and management
Educational materials development
Tracking and recording of continuing education credits
Virtual and e-learning solutions
Logistics Management
Contract negotiations and management
Site selection
Material preparation and distribution
Conference registration management
Housing management
Sponsorship recruitment and management
Conference material production
On-site management
Conference outcomes reporting
Management of ancillary vendors and services
Exhibition recruitment, registration, floor mapping and operations