Financial Management Strategies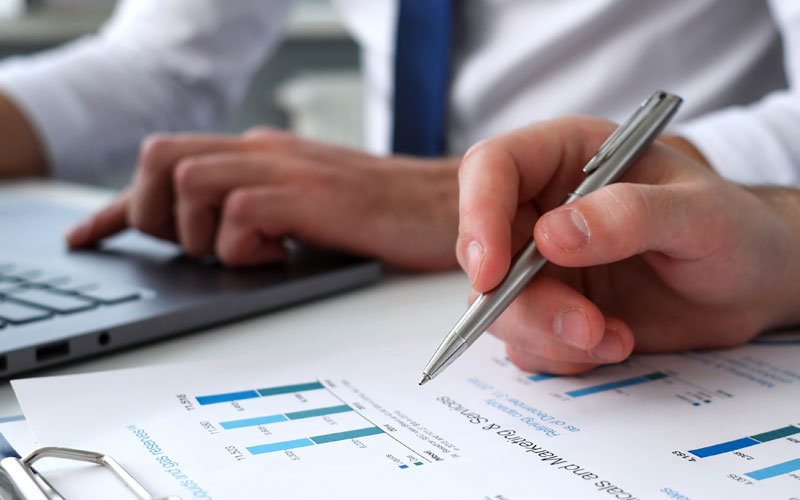 Agentis' financial management team maintains strict financial controls and procedures that ensure that transactions made on behalf of our clients are properly authorized, recorded and reported. We understand that an organization's financial integrity is paramount for its sustainability, and we are ever mindful of the trust that our clients have invested in us.
As part of our commitment to prudent stewardship, Agentis has adopted a policy that prohibits co-mingling of any and all client assets with Agentis or other client funds. Agentis also utilizes the services of an outside accounting firm to audit client records and to provide client tax services.
Agentis provides the following financial management services:
Established and maintained financial processes in accordance with Generally Accepted Accounting Principles (GAAP)
Revenue collection, processing and recording
Budget management
Investment reporting
Financial report preparation
External audit preparation and coordination
Tax preparation