Why Select an Accredited Association Management Company (AMC)?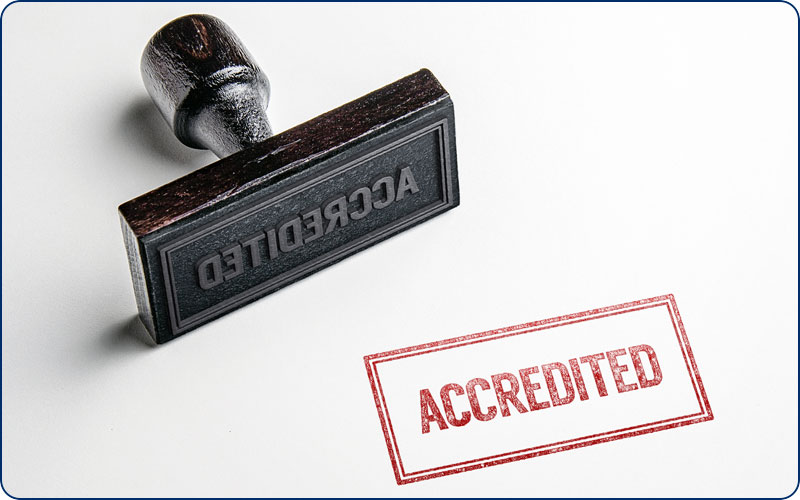 An accredited AMC must prove through an independent audit that it meets or exceeds industry standards. The AMC must show that it has defined processes and that systems are in place. In addition, it must show success in areas such as, but not limited to:
Client Contracts
Financial Management and Internal Control
Record Keeping Requirements
Once accredited, the AMC must apply for re-accreditation every four years, demonstrating continued high standards. Why is this important to an association looking for management?
The value to an association in selecting an accredited AMC is having access to full-time experts who are experienced in the not-for-profit and association world, acquainted with best practices, and knowledgeable about shared resources. Accreditation demonstrates the company's commitment to providing the unique and diverse services that association's need. It provides documented processes and regularly evaluates service performance in a formalized manner. Finally, the knowledge that a third-party auditor has performed a review of the policies and procedures and ensured that they are applied by the AMC provides peace of mind to clients.
An accredited AMC is a valuable partner and resource for an association and will provide the strongest commitment, highest quality, and best results for the organization.