What Matters Most to Members?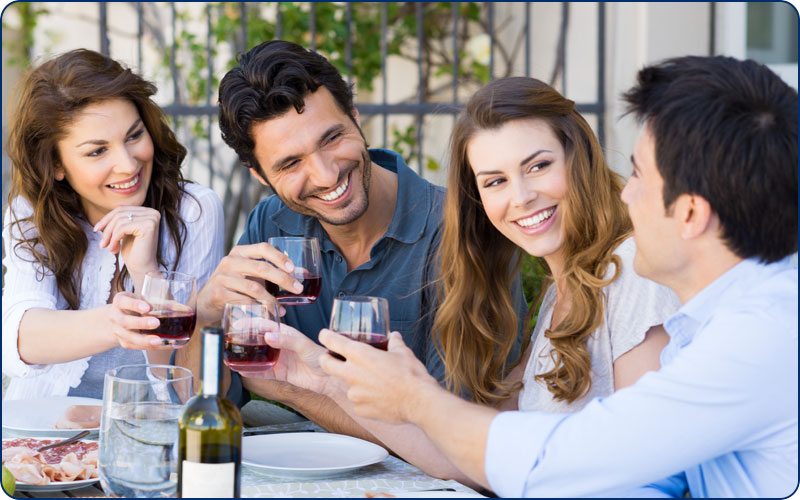 When a busy professional takes the time to join an association of like-minded members, she wants to feel valued – and to know that her membership is worthwhile. From the day a new member is welcomed to the association, he will work with various staff members to accomplish his goals of membership.
Customer service is the key to making the member feel welcome as soon as they 'walk through the door.' It's a similar concept to hosting a successful dinner party. When your guests arrive, you make them feel welcome by taking their coats, offering refreshments, and immediately engaging them in conversation. With great food, company, and care that lasts throughout the evening, you can be sure that your guests will be coming back to your parties – and that they are always memorable.
Every association member deserves the utmost in care from its staff. The welcome letter sets the tone for the membership and encourages communication. Throughout each year, the member may contact headquarters — with a quick question, to make a donation, or to register for an event. A warm and efficient response from the staff member will ensure that the member will feel free to contact headquarters with any questions or concerns. Whether the members are strategizing with the President, working on advocacy issues with Government Relations staff members, or renewing their membership with the Member Services Manager, they appreciate the staff members who go the extra mile for them.
Building these relationships fosters an extra element of trust between the member and his chosen association. This trust results in continued memberships, recruitment of new members, larger donations, innovative strategy – the possibilities are endless. A great relationship between the member and her association staff often starts with the smallest gesture of service.
At Agentis, we are proud to maintain the highest level of customer service. We recognize the value of continued membership to each association, and we are ready to help all members accomplish their professional goals.